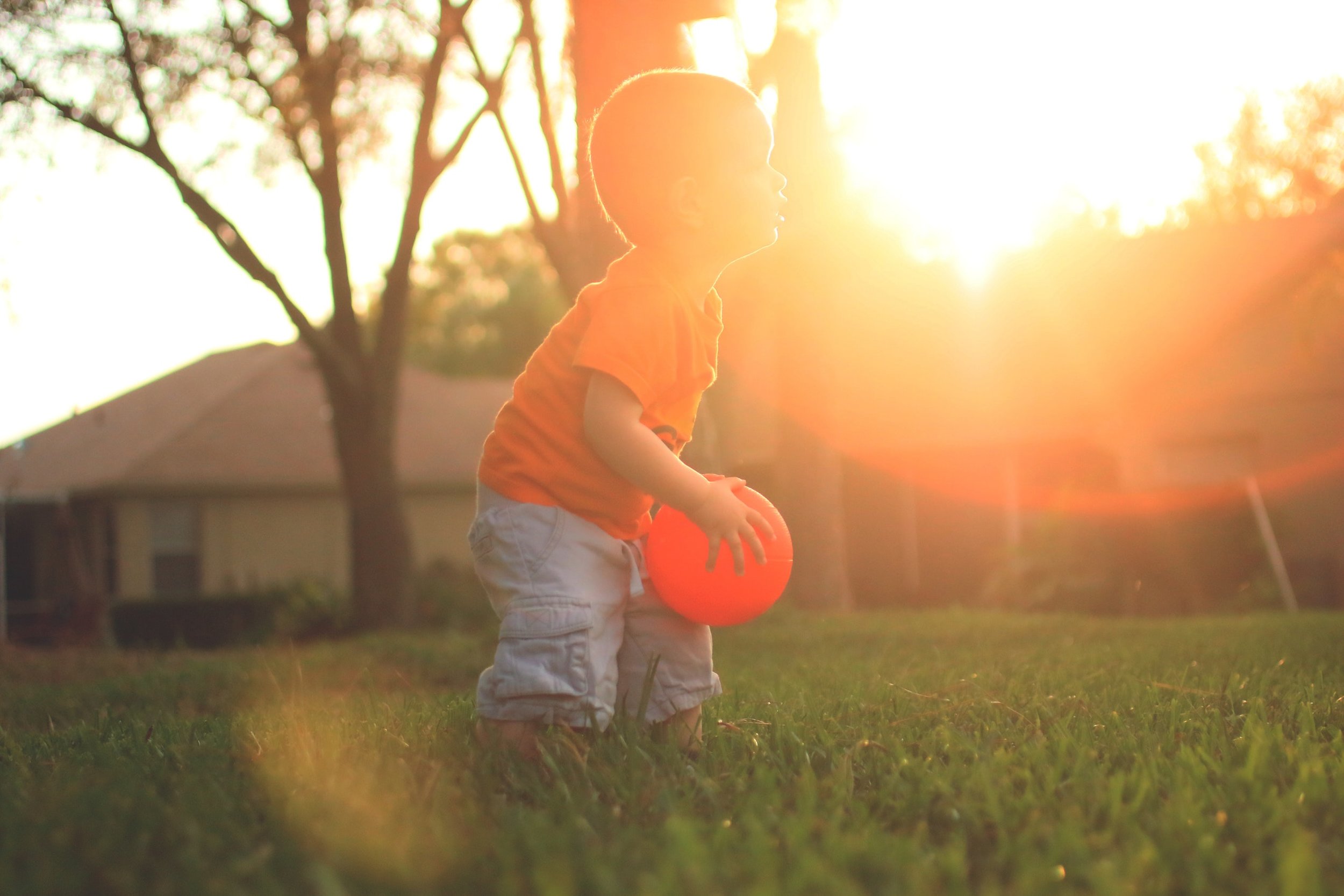 Building Skills. Creating Joy.
Every child has unique strength.
Each child is a wise and wonderful human with unique strength. For some, an environment or a task or a difference in development can make daily life a little harder than it needs to be. As pediatric occupational therapists we work with children and their families to build skills, increase participation, and create joy.
The will to succeed.
We believe that children have a desire to do well with the activities they want and need to do. These are their occupations. All children need support to reach their full potential. For some, the support that best helps them realize success may come from working with an occupational therapist.
The power of place.
Environments have amazing power to shape human behavior. COAST offers beautiful, organized, uncrowded spaces for children—from specialized studios designed to bolster the development of sensory processing, motor, self-care, and attention/executive functioning skills, to our Big Studio OT 'gym' that inspires big play!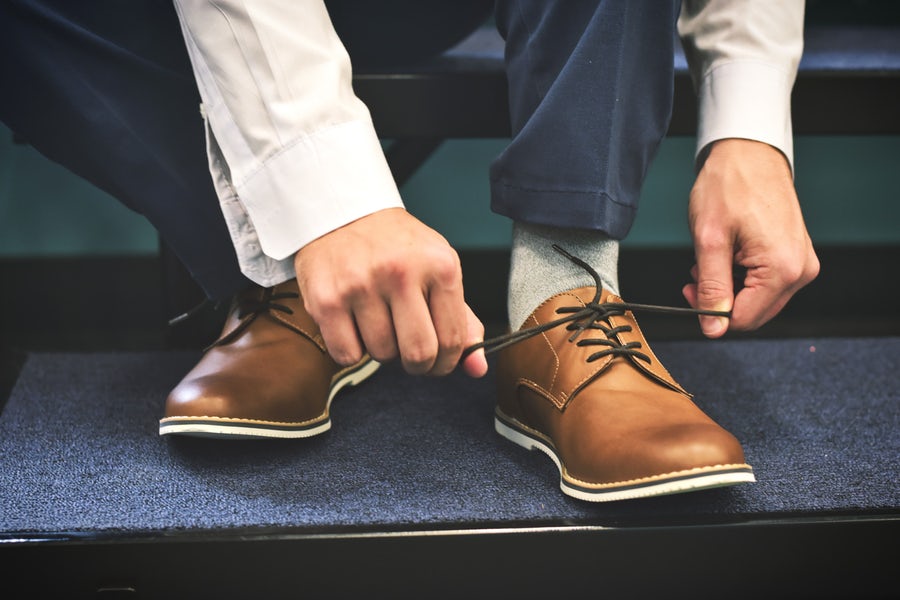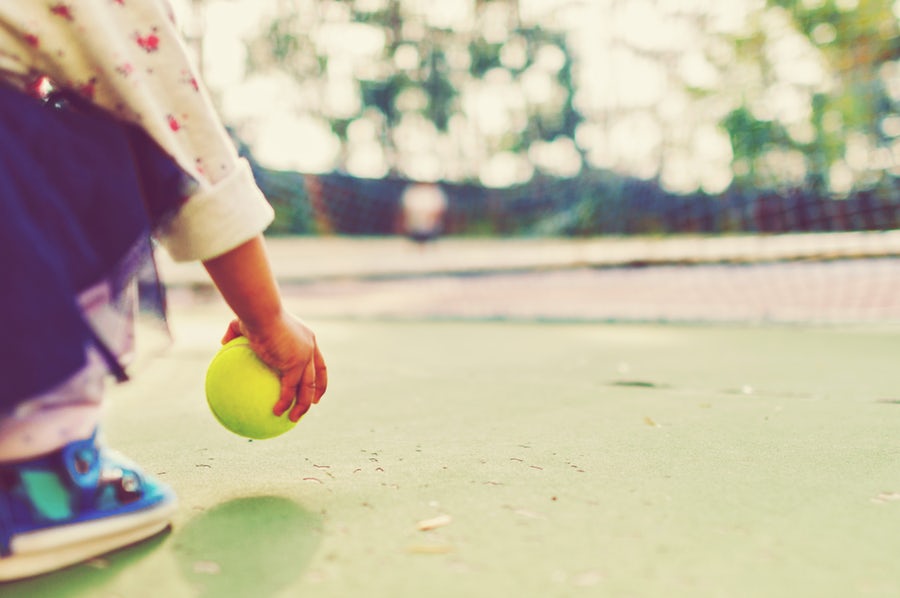 Services
COAST Occupational Therapy offers a variety of on-site and off-site services
to ensure your child receives appropriate and effective support..
In the Studio.
Our on-site services include Initial Evaluations, weekly therapies, and social skills groups. Our specially equipped studios adhere to the requirements for addressing sensory processing skills and motor skills, as set forth by Ayres Sensory Integration. This unique environment insures safety, inspires creativity, and makes success certain!
In the World.
Our off-site services include, but are not limited to, home visits, school observations, school consultation, and playground visits. Occupational therapists work in myriad environments to be sure that children are comfortable and confident wherever they need to be and in whatever they need to do. We meet you where you are and have fun doing it!
Team Support.
The most important people on any child's team are the parents! And parenting sure is no easy feat. We are here to help because supporting children means supporting parents too. Every Initial Evaluation includes a Parent Meeting and it our pleasure to offer on-going parent meetings, a key to the success of the children who play and work at Coast!
Background
COAST is led by Michelle Kemper, MS. OTR/L, who will soon celebrate 20 years as a pediatric occupational therapist. Michelle began her career at the esteemed Judge Baker Children's Center in Boston. In 2004 she relocated San Francisco, where she has worked with Therapista, Children's Health Council, and SF Inclusion Network.
A sought-after speaker, she provides workshops on a variety of fascinating topics related to child/family development and OT. She is delighted to be joined at COAST by an exceptional team of talented and caring therapists.
COAST was founded in 2014 as a partner project between Michelle Kemper, MS, OTR/L and Jennifer Katz, MS, CCC-SLP.
Get in touch.
To speak with a specialist, learn more about our services, or schedule a consultation,
please call or email and email and we'll get back to you within one business day or sooner.